Care Net Pregnancy Services of Northern Kentucky provides limited obstetrical ultrasound scans and sexual health services in Florence, Cold Spring and Williamstown. All services are confidential and provided at no cost.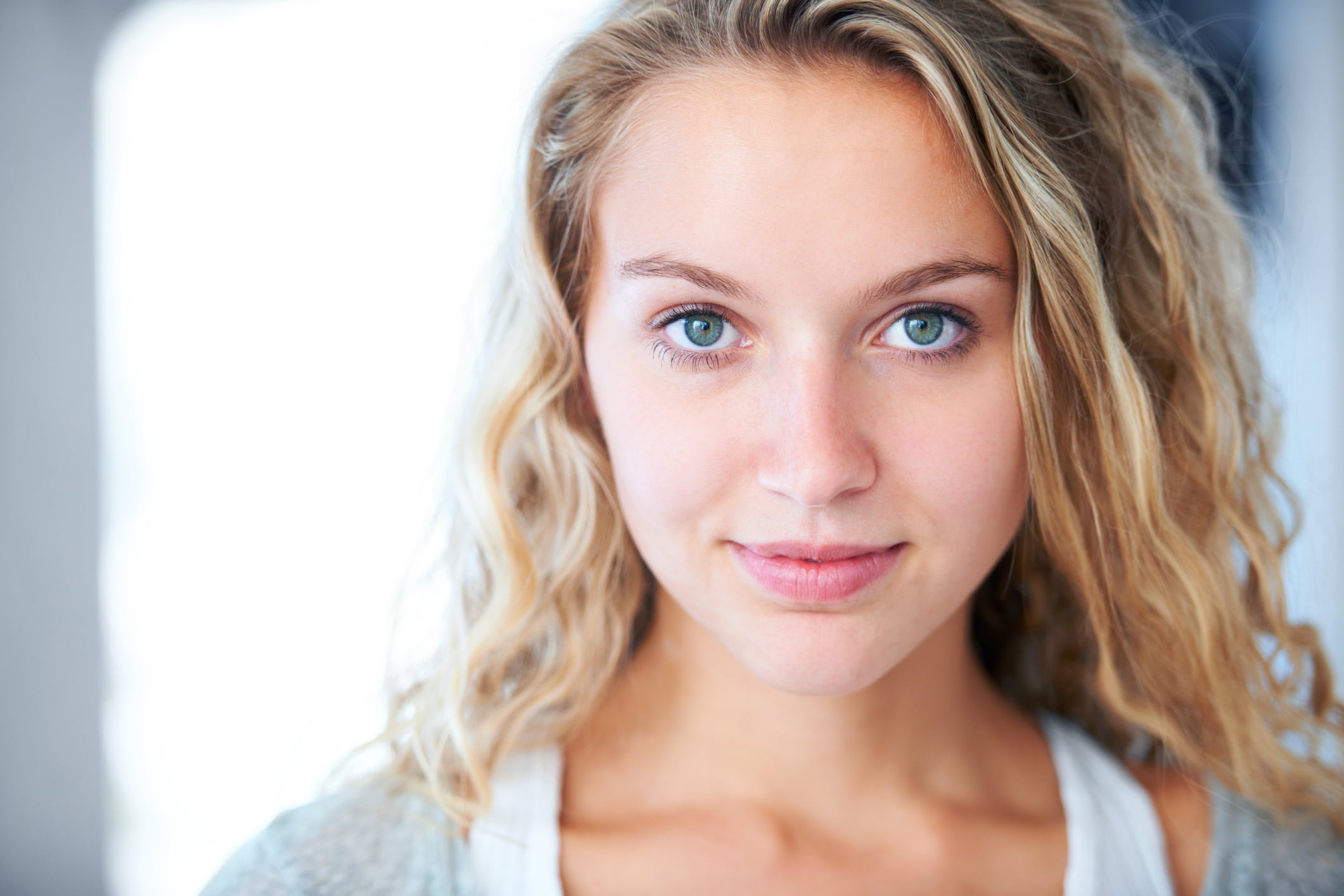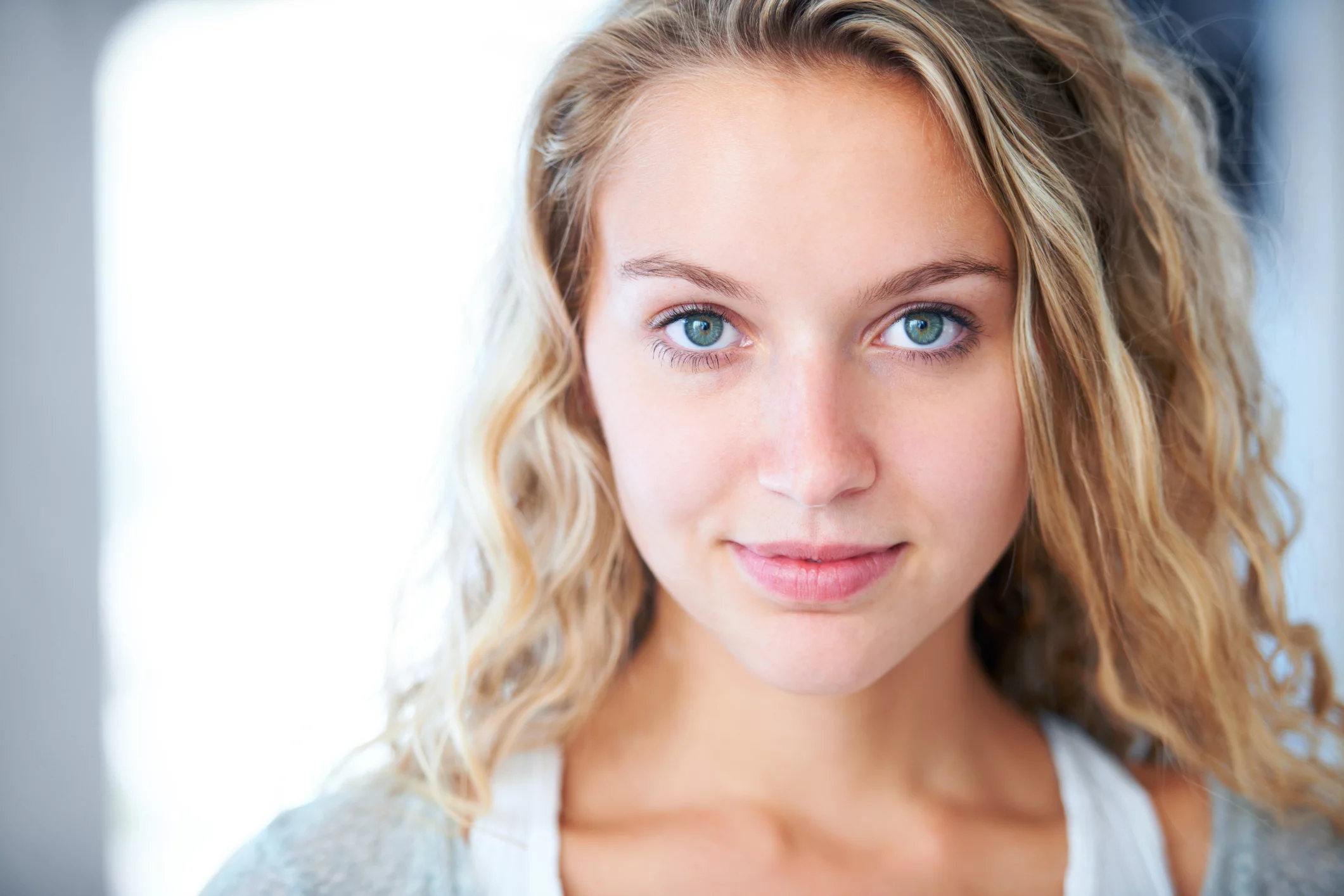 I THINK I'M PREGNANT
Our pregnancy center can provide a free & confidential pregnancy confirmation via pregnancy testing and ultrasound. Same day appointments available.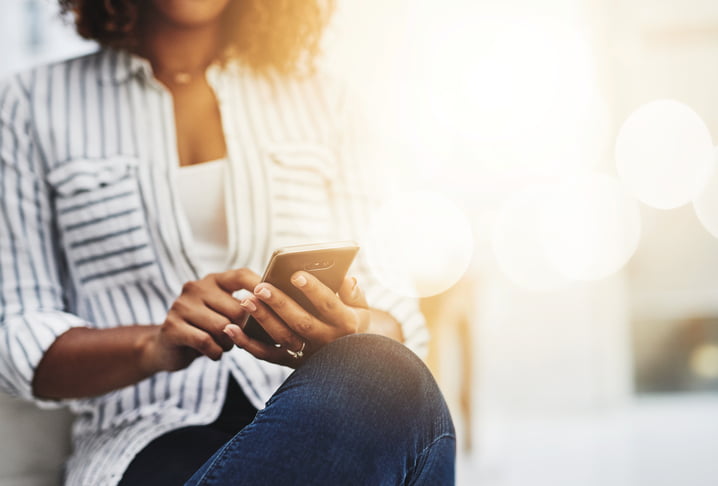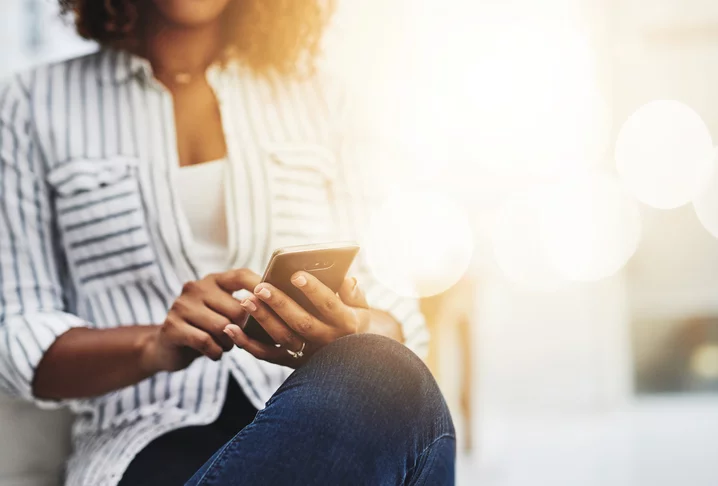 I Want An Abortion
Get answers to your questions about abortion. Learn more about abortion procedure methods, abortion costs and abortion laws in Northern Kentucky.
3 important health metrics you should confirm when facing an unplanned pregnancy
1. Is your pregnancy viable?
About 20% of pregnancies are not viable and will result in miscarriage. A positive pregnancy test cannot confirm a viable pregnancy. An ultrasound scan is the standard of care to determine if the pregnancy is viable and inside the uterus. An ectopic pregnancy is not viable and is an emergency health situation that requires immediate medical intervention. Keep your health as first priority and confirm viability of your pregnancy early.
2. What is the gestational age of your pregnancy?
"If you are considering terminating your pregnancy, it is important to know that abortion methods and costs are based upon the gestational age of the pregnancy."
The most accurate way to determine the gestational age of your pregnancy is by having an ultrasound scan.
3. Do you currently have a sexually transmitted infection?
If you have an abortion and have Chlamydia or Gonorrhea, your risk of developing Pelvic Inflammatory Disease (PID) increases by 25%. About 50% of the time Chlamydia and Gonorrhea have no symptoms, so even if you feel well, you should still get tested before you have an abortion procedure.
 Make an appointment for your free ultrasound and STI testing