Pregnancy Center in Northern Kentucky
Care Net Pregnancy Services of Northern Kentucky is a pregnancy center that provides pregnancy and sexual health services in Florence, Cold Spring and Williamstown. All services are provided free of charge and confidential.
If you think you're pregnant or you're
considering abortion, we're here to help.

Positive Pregnancy Test?
Next step… determine how far along you are in the pregnancy by ultrasound confirmation. Get answers to your questions about abortion and your pregnancy options.
APPOINTMENT
Did You Know?
20-25% of pregnancies end in early miscarriage? That is why it's important to confirm if your pregnancy is viable. Get an ultrasound to confirm pregnancy and determine gestational age.
APPOINTMENT
Free Ultrasound Confirmation of Pregnancy 
Find out for sure you're really pregnant. We offer laboratory quality urine pregnancy tests. A positive pregnancy test (including those taken at home) suggests a high probability that you are pregnant. However, the result should be confirmed by a limited obstetric ultrasound.
This can answer three major questions:
Is the pregnancy in the uterus?
How far along are you?
Is there a fetal heartbeat?
This information is critical regardless of what options you may be considering.
*Care Net does not provide gender reveal ultrasounds or diagnoses for abnormalities.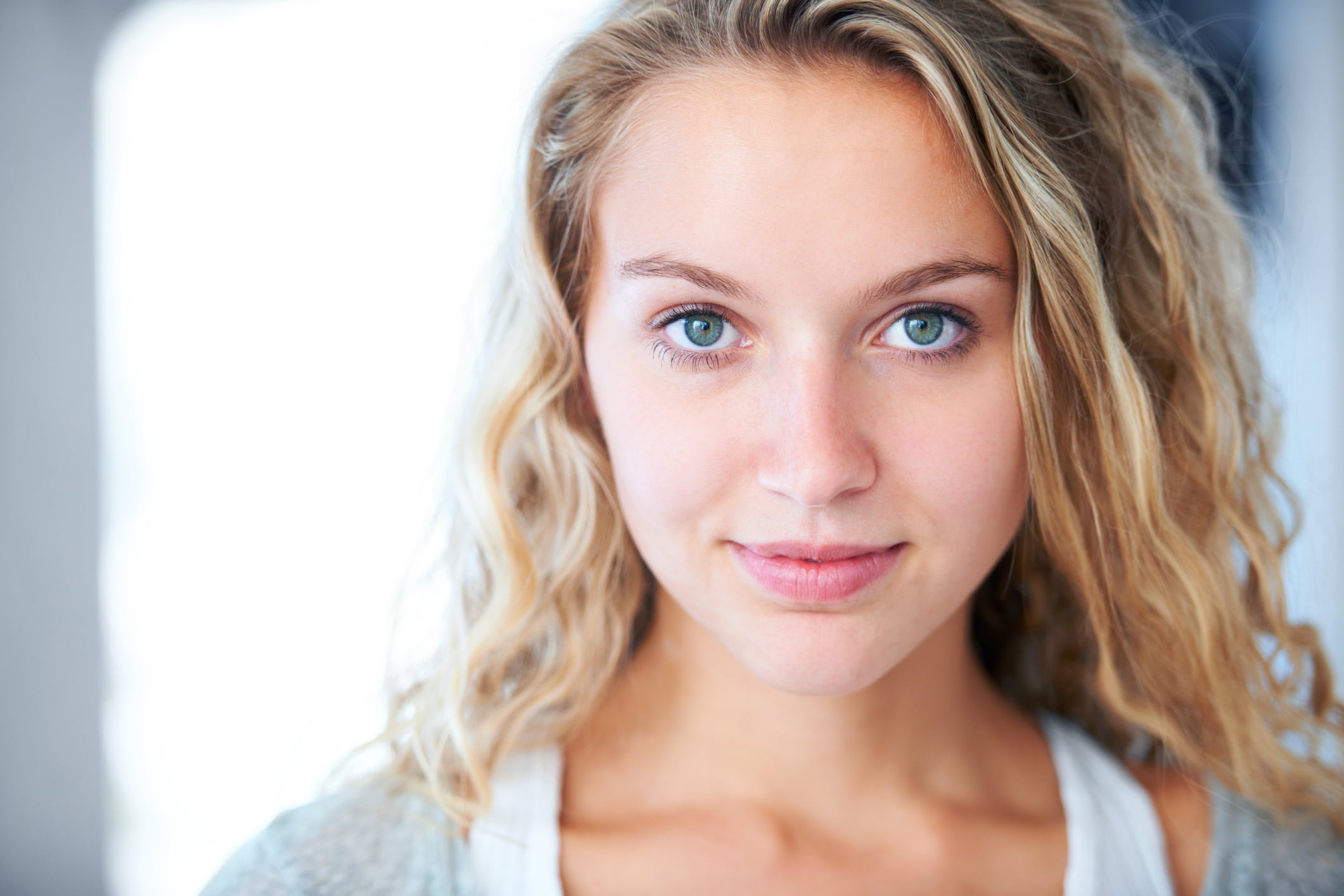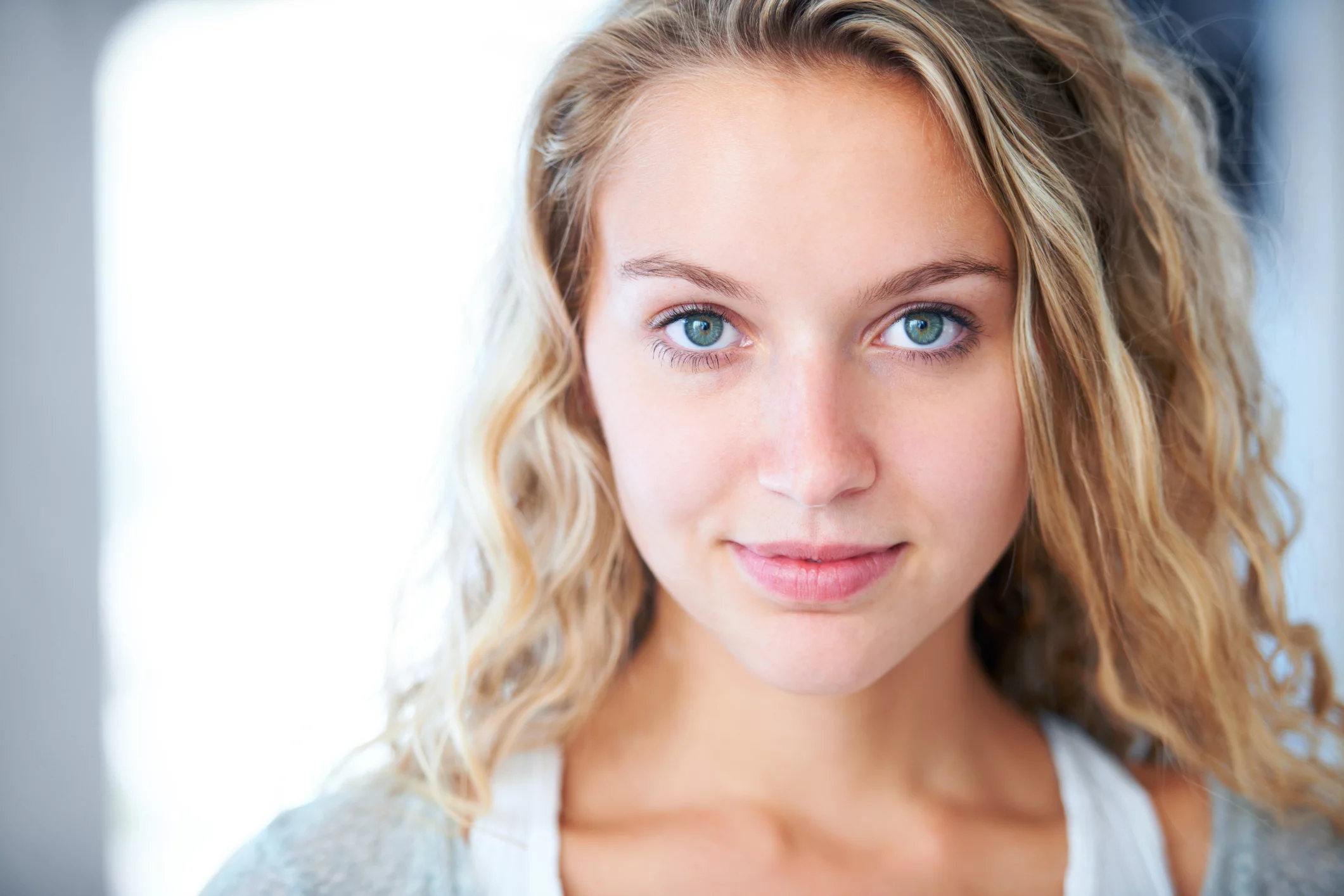 I THINK I'M PREGNANT
Our pregnancy center can provide a free & confidential pregnancy confirmation via pregnancy testing and ultrasound. Same day appointments available.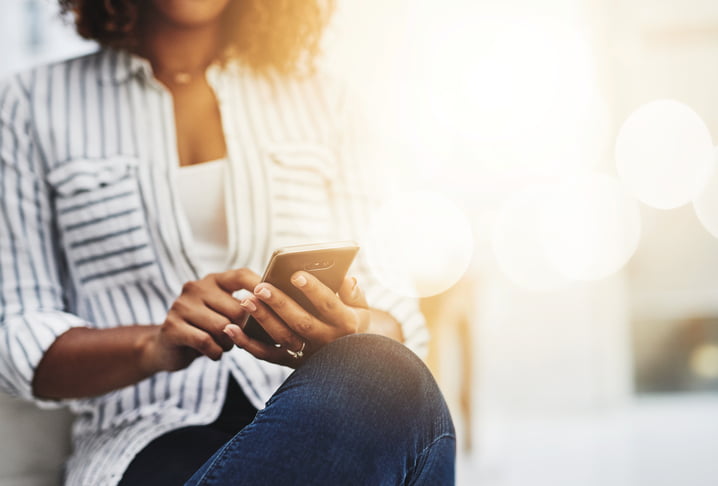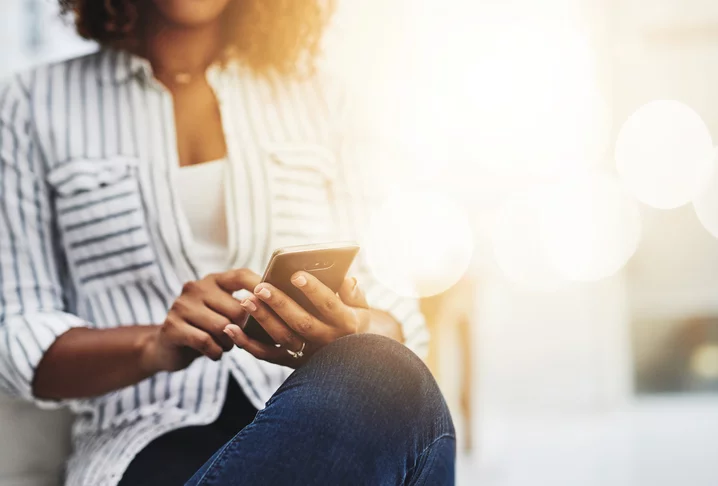 I Want An Abortion
Get answers to your questions about abortion. Learn more about
abortion procedure methods
, abortion costs and abortion laws in Northern Kentucky.
PREGNANCY CENTER IN NORTHERN KENTUCKY
YOU'VE GOT THIS. WE'VE GOT YOUR BACK.
CONTACT US TO SCHEDULE A PREGNANCY TEST.
Educate Yourself
Cost-Free Consultation
3700 Alexandria Pike
Cold Spring, KY 41035
(859) 781-9878
HOURS
Monday – Thursday: 10am-5pm
Note: This location is not handicap accessible at this time.
103 Barnes Road, Suite E
Williamstown, KY 41097
(859) 824-0123
HOURS
Monday: 3pm-7pm
Wednesday: 10am-5pm
Thursday: 3pm-7pm
7129 Price Pike
Florence, KY 41042
(859) 282-9878
HOURS
Monday: 10am-7pm
Tuesday: 10am-5pm
Wednesday 10am-5pm
Thursday: 10am-5pm