Thank you for choosing Care Net Pregnancy Services of Northern KY. We look forward to serving you. In order to prepare for your visit, please consider the following:
All of our services are free of charge and completely confidential. No insurance is required.
Determining viability of pregnancy is important as 20-25% of all pregnancies end in early pregnancy miscarriage.
Care Net is able to provide same day viability ultrasound scans and doctor confirmation of pregnancy early in the pregnacy.
A positive pregnancy test is required and is provided for free before an ultrasound is performed.
Care Net will also provide options education on the abortion pill, surgical abortion methods, and adoption.
To protect your privacy, you will need to bring a photo ID or allow us to take your picture.
Your medical appointment may take up to 2 hours.
IMPORTANT NOTE: If you are experiencing any bleeding, cramping or other physical discomfort that concerns you, DO NOT wait for your appointment. We do not provide urgent care. Instead, seek immediate medical attention and do not hesitate to contact your physician, visit the Emergency Room or call 911 in emergency situation.Schedule your appointment now for pregnancy test, abortion information, pregnancy verification or same day ultrasound.
Please select the office location below and enter the date of your last menstrual cycle in the comment section below with the service you are requesting.
Pregnancy Clinic Locations in Northern Kentucky
3700 Alexandria Pike
Cold Spring, KY 41035
(859) 282-9878
HOURS
Monday – Thursday: 10am-5pm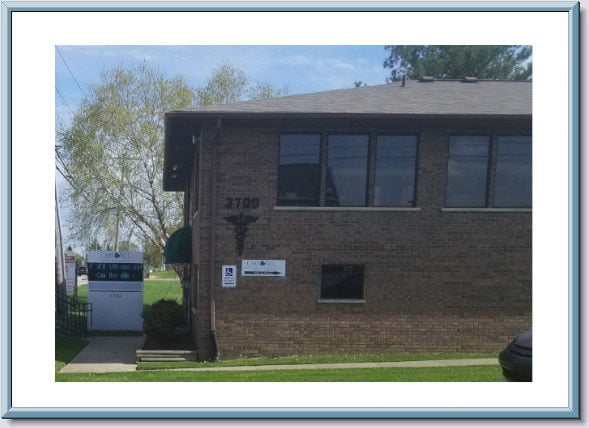 305 North Main Street
Williamstown, KY 41097
HOURS
Monday: 3pm-7pm
Wednesday: 10am-3pm
Thursday: 3pm-7pm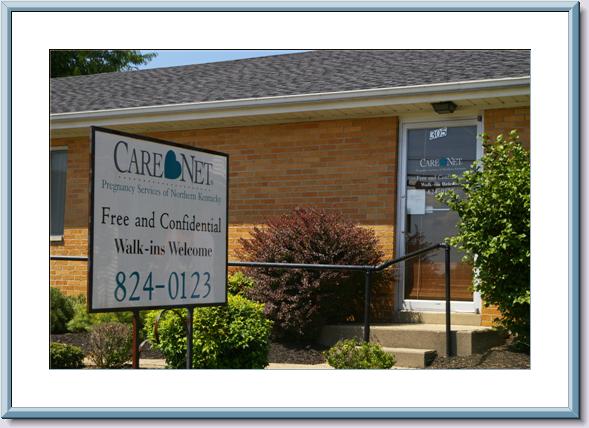 Florence, KY – NEW LOCATION!!!
7129 Price Pike
Florence, KY 41042
(859) 282-9878
HOURS
Monday: 10am-7pm
Tuesday: 10am-5pm
Wednesday 10am-5pm
Thursday: 10am-5pm